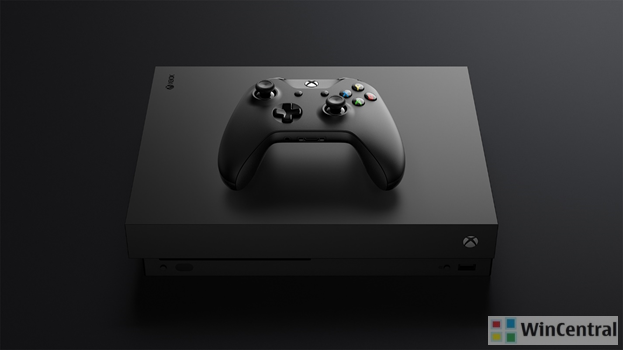 Microsoft unveiled the world's most powerful gaming console the Xbox One X back in June 2017. The Xbox One X has already been available for purchase at different locations.
Now the company is planning to bring the Xbox One X to India as well. The latest listing on the official website of Microsoft India clearly indicates that. Today it was seen briefly listed on the Microsoft India website. The Xbox One X was listed to be available for a price of ₹44900 which is huge considering the US price of $499.99. It is also seen listed as to be available from January 15th.
But at the time of reporting the page was taken down by Microsoft. We are not sure if the company is planning some delay in the official launch of Xbox One X in India.
Specifications:
2.3GHz 8-core AMD custom "Jaguar" CPU
Integrated AMD graphics with 6 teraflops of performance
12GB GDR5 RAM
1TB hard drive
4K/HDR Blu-ray drive
Black color
Dimensions: 11.8×9.5×2.4 inches
Weight: 8.4 pounds
Gigabit Ethernet, 802.11ac dual-band 2.4GHz, and 5GHz
Ports/ Slots: Power, HDMI 2.0a in, HDMI 2.0a out, 3x USB 3.0, S/PDIF, IR out