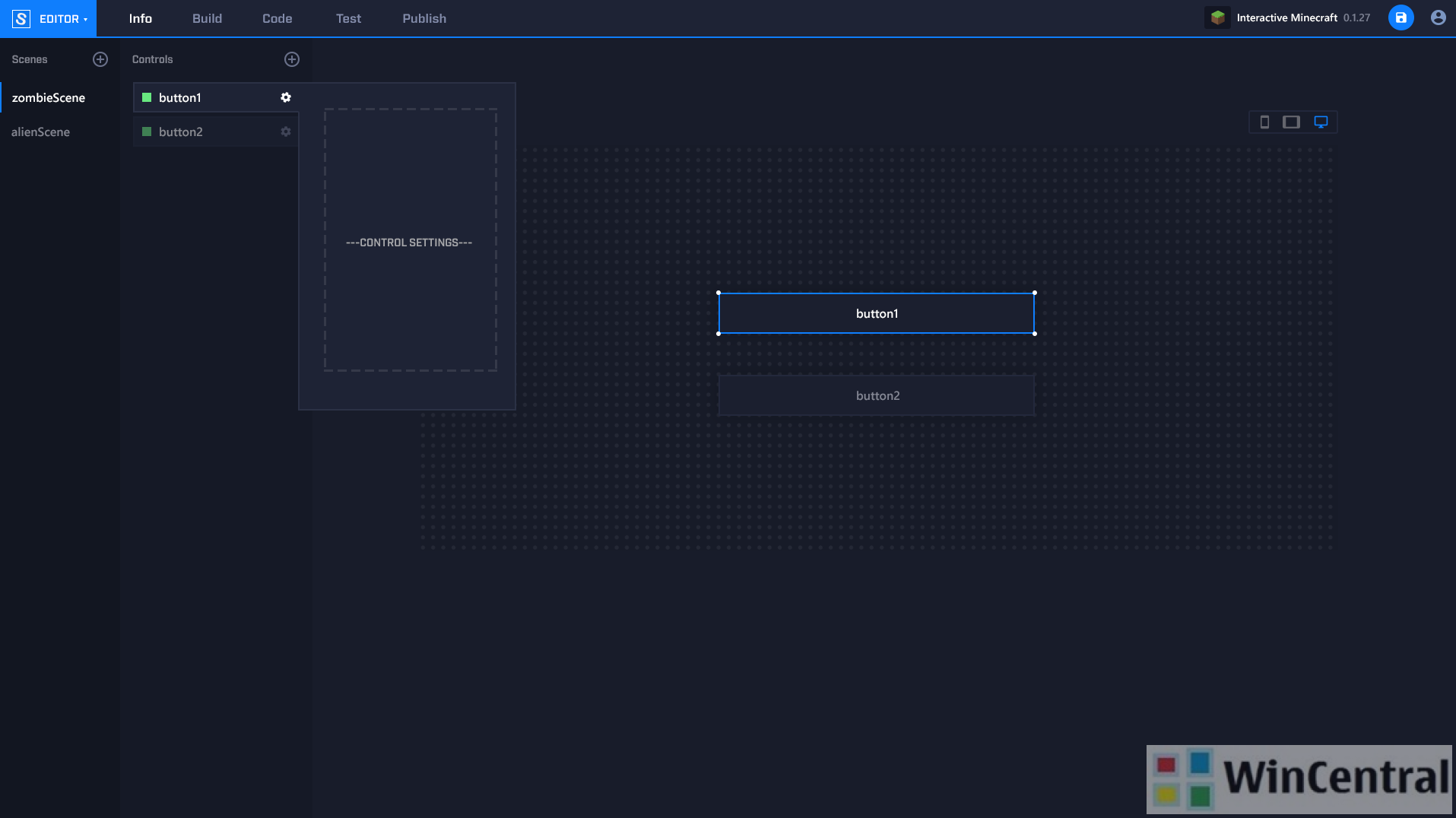 With Beam Interactive 2.0, Microsoft looks to make the beam broadcasting user interaction features more engaging and immersive. The current platform doesn't offer streamers much other than the viewers watching the stream and chatting with other people, but with Beam 2.0, streamers can create much more engaging content like button events, dynamic controls, brand new WebGL based controls and more.
Also, control editor has been renamed to the Interactive Studio, plus the SDK for C++, Unity / C# and JavaScript have also been updated.
Key Features
Per-User Control Events – See who pushed a button enabling more engaging more personal interactivity.
Dynamic Controls – Create new buttons and interactive elements on the fly from your game without needing to visit the Interactive Studio.
Malleable Controls – Change the text and spark cost of a control on the fly to spice up the gameplay during a session.
Groups – Group your players into Teams or collections to provide unique controls to different sets of users.
Brand New WebGL Based Controls

Set text & spark cost on the fly at any time.
Easier to position and size for a wide variety of layouts and devices.
More on this in the future 😉

Snazzy new control editor renamed to our Interactive Studio.

A set of tools and processes to support you in authoring next generation interactive experience.
Everything from initial creation to publishing is carefully crafted and delivered to support you in making the best possible Interactive experience.

JSON Based Protocol – A human readable format that is easy to debug.
New & Updated SDKs

C++
Unity / C#
JavaScript
The first release of Interactive 2.0 will arrive on Beam this month with additional features and improvements planned for the rest of the year.
To learn more about the upgrade, hit the source link below!