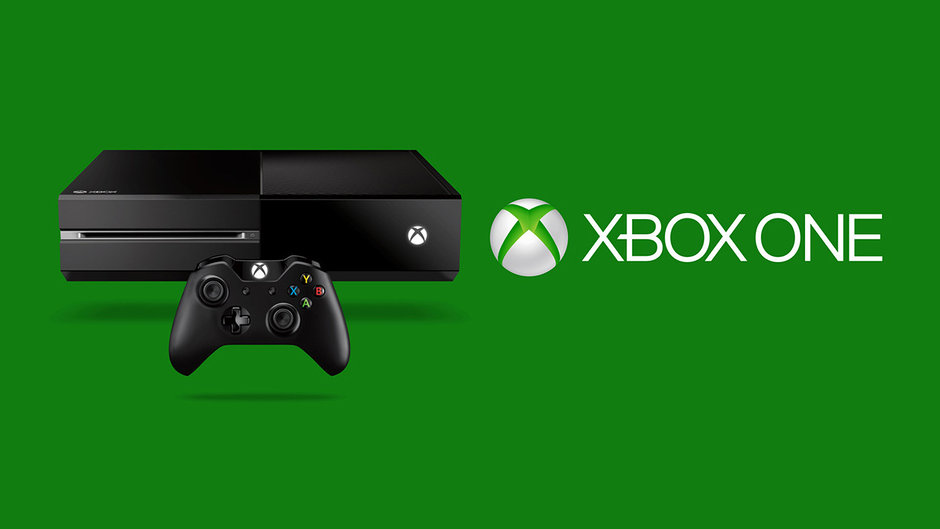 In this tutorial we will help you to stream your favorite music albums stored in your Google Play Music library on to your Xbox One console.
This will make much sense in case you are an avid music listener and like to stream your favorite albums showing off the background music capabilities of Xbox One.
How to get Google Play Music to play in the background on Xbox One.
Install BubbleUPNP on your Android device. https://play.google.com/store/apps/details?id=com.bubblesoft.android.bubbleupnp&hl=en
For Library, choose Cloud, then Google Music and allow it to sync.
Install VLC Media Player on your Xbox One https://www.microsoft.com/en-us/store/p/vlc/9nblggh4vvnh
Open VLC, Choose browse, and choose BubbleUPNP. Select Google Music, and begin playing your music.
Open your game and enjoy!
Please note, you will have to upload the music collection on to the Google Play Music store before you can begin listening/stream them on Xbox One.
Google Play Music allows you to store upto 50,000 songs for FREE, with no subscription at all. All you need is an active Google account and to make one, visit http://www.google.com and sign up.
Source- https://www.reddit.com/r/xboxone/comments/5ka0qe/how_to_get_google_play_music_to_play_in_the/