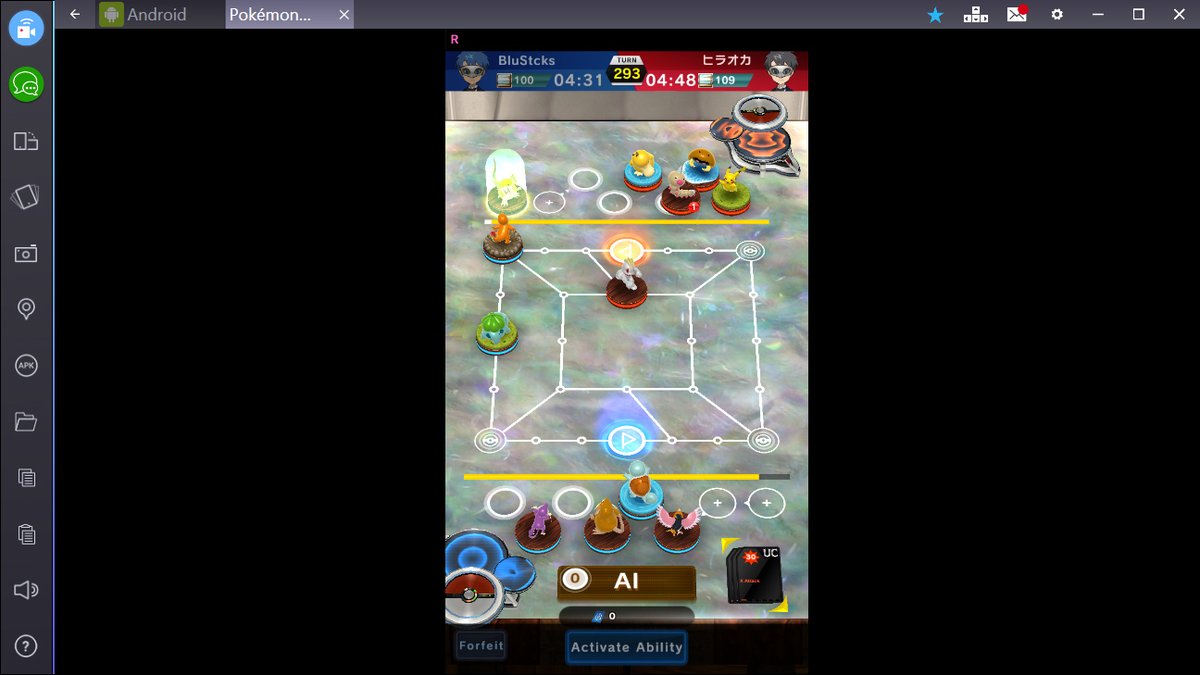 In this article, we are sharing our list of top 9 free Android Emulators for Windows 7, 8.1, 10, 11 PCs and MAC. Android eco-system is rich in apps and most of the devs like to release their apps/games in Google Play Store. So, there may be lots of reasons one would like to run Android apps on Windows PCs. This becomes possible because of the availability of many Android Emulators for PCs. Most of them are free and some of them have free trial offers. So, have a look at all the Free and very popular Android Emulators for PC.
Name the top free Android Emulators for Windows 7, 8.1, 10, 11 PCs and MAC?

 

Here is the list of top free Android emulators for Windows 7, 8.1, 10, 11 PCs and MAC?

Bluestacks
Andy
droid4x
Windroy
Genymotion
Ko Player
Memu
NOX
Free Android Emulators
1) Bluestacks:
You may have earlier heard about Bluestacks most of the time when it comes to emulating Android on PC. This has been for long the most popular Android Emulator now challenged by some very worthy options covered in this article. It supports multitasking apps and is very stable after many updates, being out in the market for long. It comes for free with an optional $2/monthly premium subscription.
2) Andy:
One of the most popular and widely used Android Emulator for PC and MAC is Andy. It is free and supports apps, games, launchers and even root access. It, however, doesn't support Windows 10.
3) droid4x:
This Emulator comes with add-ons that make it a bit more interesting than many other Emulators. It has an app that can be installed on mobile phones. You can then use your smartphone to control games on your PC.
4) Windroy:
Windroy is an extremely Stable emulator, that is run on Windows kernel. Because of its ability, it makes a computer feel as though it were running the same system that is normally run on a mobile device. This makes it easy to install both apps and games on computers that would not be able to otherwise be installed.
5) Genymotion:
It is one of the most powerful Emulators for PC with features like,
Emulation of more than 40 Android devices
Access to all Android versions
Unlimited app installations
The good news is it being free with more powerful paid options.
6) Ko Player:
It is a powerful and free Android Emulator that can easily become your first choice for running Android games. It can help you download apk files from Google Play Store and run Android apps on your Windows PC. It built on x86 Architecture, support advanced features like OpenGL & hardware acceleration.
 7) Memu:
It is yet another powerful and free Android Emulator that claims top gaming performance. It is fully compatible with Windows 7, 8.1 and 10. It has support for Android Lollipop and Kitkat versions.
8) NOX:
It can be counted among one of the very best Android Emulators. It is very popular and has many controls that makes gaming more fun while using it. It works on Windows 7, 8.1 and 10 and also MAC. It is however based on Android 4.4.2.