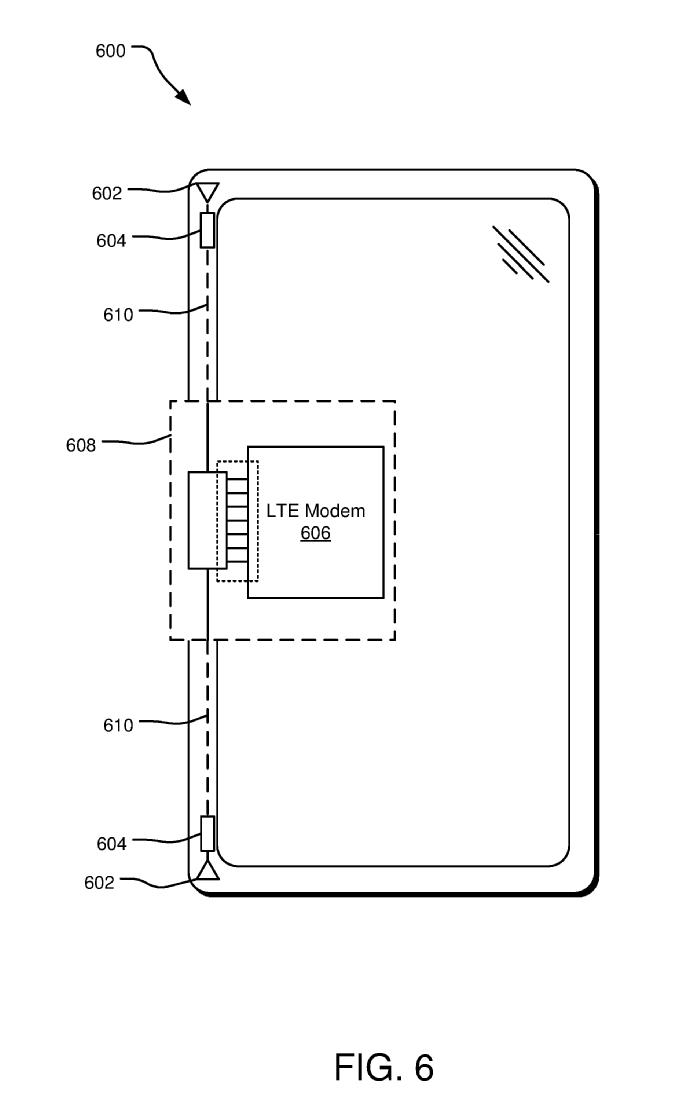 Microsoft's Surface Phone or rather Surface Mobile device will be powered by a new Windows 10 for Mobile OS codenamed "Andromeda". This Andromeda will be Windows 10 on ARM with CShell or Composable shell with the ability to adapt to the foldable form-factor. You can read more about Andromeda here.
Now both Andromeda.exe and Composable shell have made appearances in Windows 10 Redstone 4 code already. The latest insider build Windows 10 Build 17025 has the mention of "ComposableShell.Composers.Andromeda.exe".
17025 Xaml stack is aware of a "ComposableShell.Composers.Andromeda.exe" thingy

— WalkingCat (@h0x0d) October 27, 2017
17025: StartUI.dll/JumpViewUI.dll in WinSXS moved from "microsoft-windows-ui-shellcommon" folder into "microsoft-composable-start-binaries"

— WalkingCat (@h0x0d) October 27, 2017
Microsoft is working on a foldable mobile device form-factor with a tipped release targeted at 2018. Surface Phone is long rumored to feature a foldable design and we have seen these designs leaking in many patents.
We also exclusively reported that 2018 may see Surface Mobile (Surface Phone) & Windows mobile devices from top vendors too. We still believe this is the case and Microsoft is in touch with its top Windows vendors for the next "refresh" of Windows in Mobile.