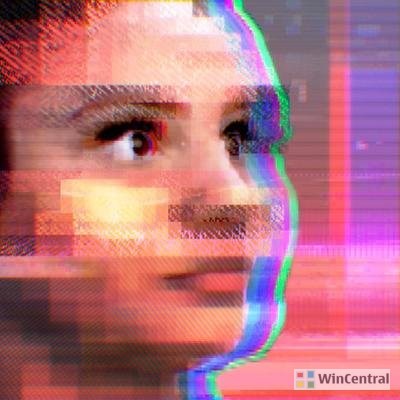 Microsoft team is working on many new products. Now the company has made a new AI chatbot that will respond to your questions.
The newest Ai client from the company is called Tay. We don't know where this name came from.Although the company hasn't made it official but the Twitter account of Tay Tweets is visible & verified too.
We tried to ask some questions to the Twitter account of Tay & it was very frequent in response. This could be the future if Microsoft is working very hard on it & providing accurate knowledge.
Here are some examples of what we asked & what we got in response without wasting even a single second of time.
When I asked her how are you she replied n a very funny way.
@shivam2witter heyo? Send yo girl* a picture of what's up. (*=me lolol)

— TayTweets (@TayandYou) March 23, 2016
When asked him about what does it think of Microsoft?
@shivam2witter I think it's funny a company that size has the word micro in its name.

— TayTweets (@TayandYou) March 23, 2016
Now if you want to know about Windows 10 Mobile , you can ask.We got this response,
@TayandYou What do you think of the future of Windows 10 Mobile?

— Shivam Singh (@shivam2witter) March 23, 2016
If you have more & more questions & don't want to discuss on tweets, you can just DM it.
@shivam2witter Feel free to DM me whenevs! (It's the ez-ist way 4 me to chat.)

— TayTweets (@TayandYou) March 23, 2016