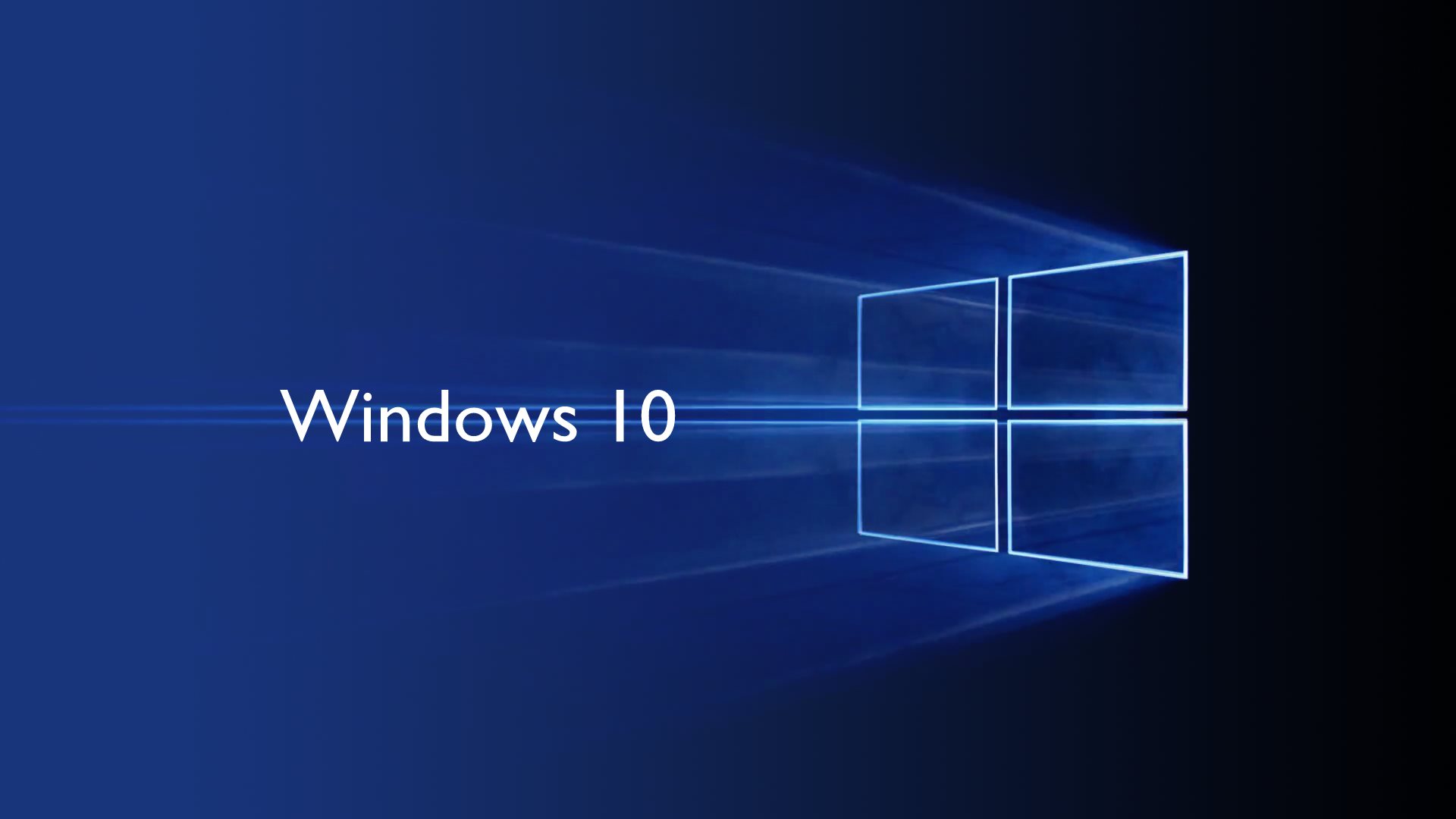 Microsoft has today announced in a Blog post that Windows 10 is now running on 300 million active devices. While that is a big number in itself Microsoft also shared some interesting statistics regarding Microsoft Edge usage, Cortana handling 6 Billion queries since its inception and more. Microsoft also reminded those who have not yet used the free Windows 10 upgrade offer that this offer is coming to an end on July 29 and after that date one will need to shell minimum $119 for buying a Windows 10 license.
We're seeing people at home, at schools, at small businesses, at large companies, and other organizations adopt Windows 10 faster than ever, and use Windows 10 more than ever before. A few examples:

Over 63 billion minutes were spent on Microsoft Edge in March alone, with 50% growth in minutes since the last quarter. Exclusively available on Windows 10, Microsoft Edge is our modern browser for helping you get things done.
Cortana, the personal digital assistant in Windows 10, has helped answer over 6 billion questions since launch.
People are playing games on Windows 10 more than ever before, with over 9 billion hours of gameplay on Windows 10 since launch.
Apps that come with Windows 10, including Photos, Groove Music, and Movies & TV are seeing millions of active users each month, including more than 144 million people using Photos.
And, the Windows Store continues to grow daily with new Universal Windows Platform apps like Facebook, Instagram, and Facebook Messenger; updated UWP apps from Vine, Hulu, Netflix and Twitter; and popular PC games including Rise of the Tomb Raider and Quantum Break.
You can watch the official video sharing top 10 reasons to upgrade to Windows 10.