Ubisoft is known for their award-winning gaming titles for long now. The latest title to join the game list is FOR HONOR, and is now available for download on Xbox One, PS4 and PC.
FOR HONOR depicts a raging war of a bold knight, brutal viking, or mysterious samurai, three of the greatest warrior legacies. A game with fast-paced, competitive experience mixing skill, strategy, and team play with visceral melee combat.
For Honor: PC Specs and System Requirements
As a skilled warrior on an intense, believable battleground, you annihilate all soldiers, archers, and opposing heroes who stand in your way, as you fight for land, glory, and honor.
Watch the game launch trailer below, followed by some screenshots.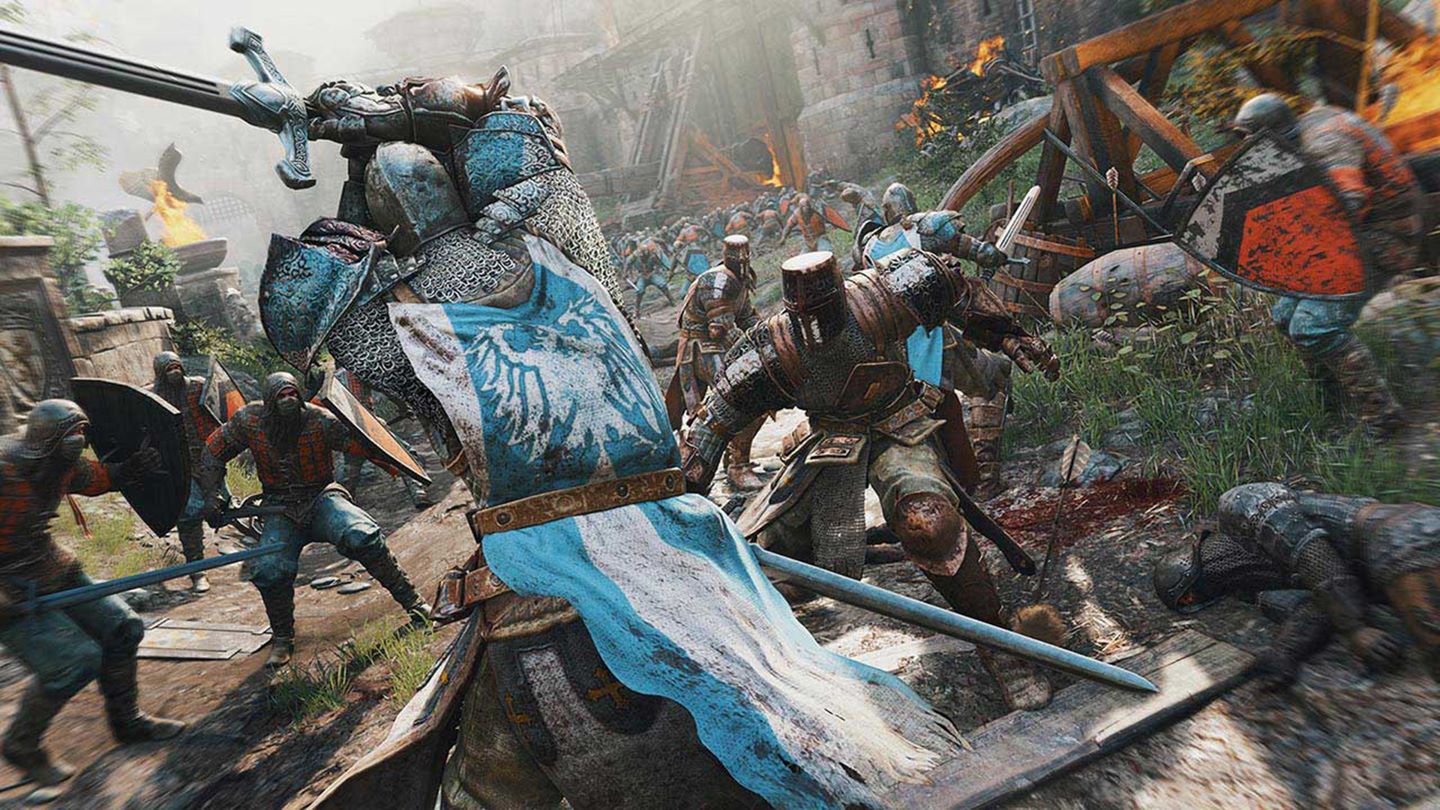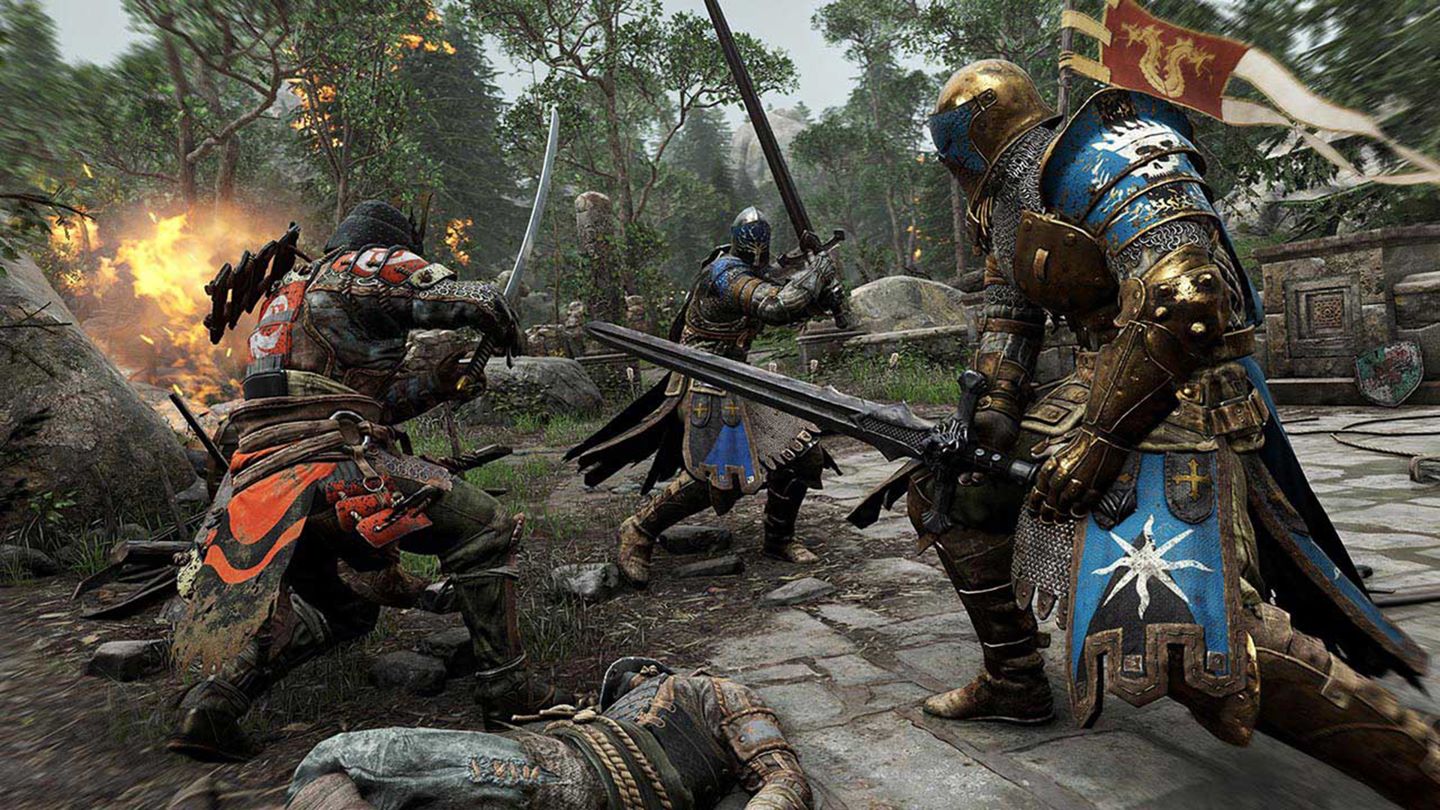 Source