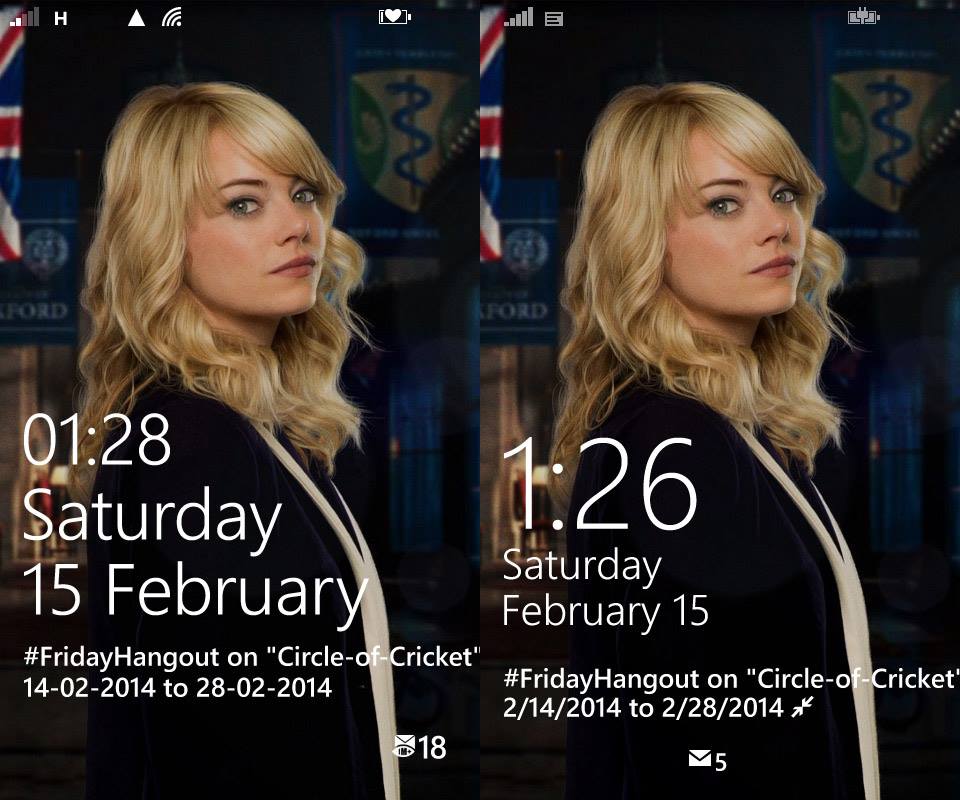 Thanks for staying tuned and here is more about Windows Phone 8.1, revealed in leaked screenshots.
Lock-screen WP8 vs WP8.1. Can you spot the differences?:

This is important and pretty useful. So we saw the browser upload and WP8.1 brings a native downloads folder just like on Windows. It feels quite familiar.

We have covered Bing Podcast app leak. Time to see podcasts app in action now.


I bet you wouldn't like to miss our earlier coverage of the Windows Phone 8.1 leaks. So click here to read all the earlier posts.