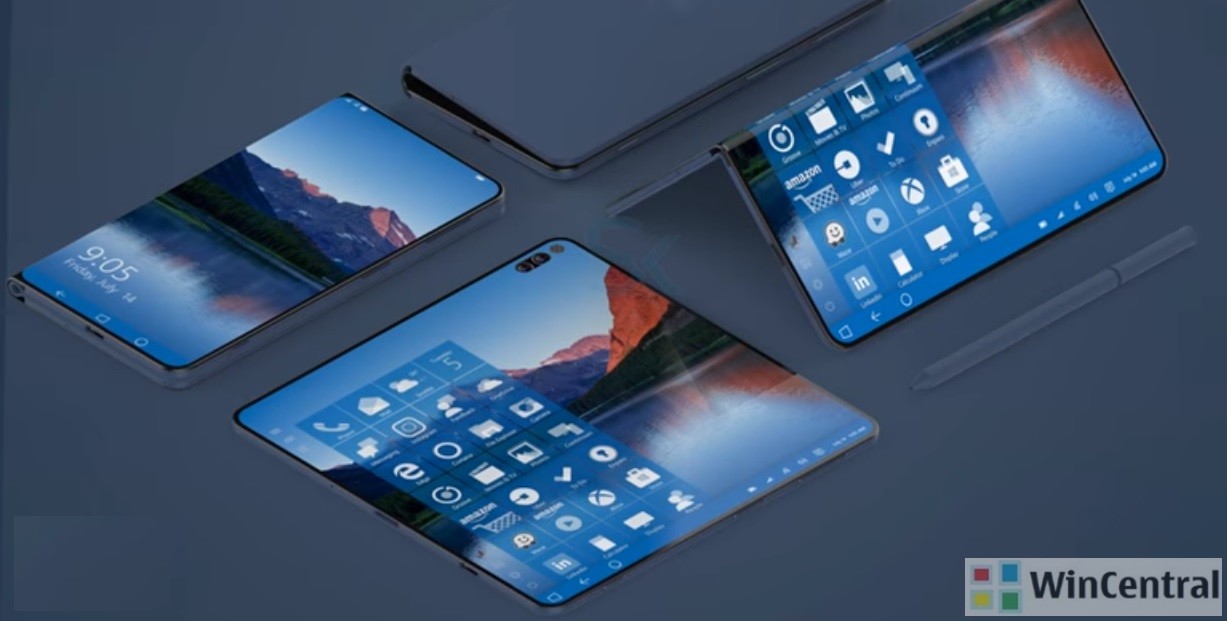 Surface Phone aka Surface Mobile is/are mobile devices Microsoft is working on under the Andromeda project. It is supposed to run on yet another refresh for Windows Phone, known as Andromeda. Windows 10 Mobile is dead but Windows 10 for Mobile is alive we shared with you recently.  You can read more about Andromeda here.
Now, we have in past reported many Surface Phone concepts and people don't cease to bring new and creative ones. So, here are two more that you may like to check out in the weekend watch. Surface Phone is long rumored to feature a foldable design and we have seen these designs leaking in many patents.
https://www.youtube.com/watch?v=u65o_y3L05c
https://www.youtube.com/watch?v=63cWB6TODX8
We also exclusively reported that 2018 may see Surface Mobile (Surface Phone) & Windows mobile devices from top vendors too. We still believe this is the case and Microsoft is in touch with its top Windows vendors for the next "refresh" of Windows in Mobile.
We earlier reported about Surface Mobile Devices "Surface Peking & Surface Slavonia" leak in an official video description in China. So, may be we will have two slightly different designs for both Surface Peking & Surface Slavonia. Read our full Surface Mobile Phone coverage here.