Render Code Games has released a new hack'n'slash game title in the Windows Store for the Xbox One — Crypt Of The Serpent King.
The game is a medieval first-person hack'n'slash dungeon crawler where you explore randomly generated dungeons to level up your character and fight goblins, orcs, skeletons, giant spiders and all sorts of underworld creatures using melee and ranged weapons.
Check out the game-play trailer on Xbox One:
[youtube https://www.youtube.com/watch?v=h8wyR_RQXBw]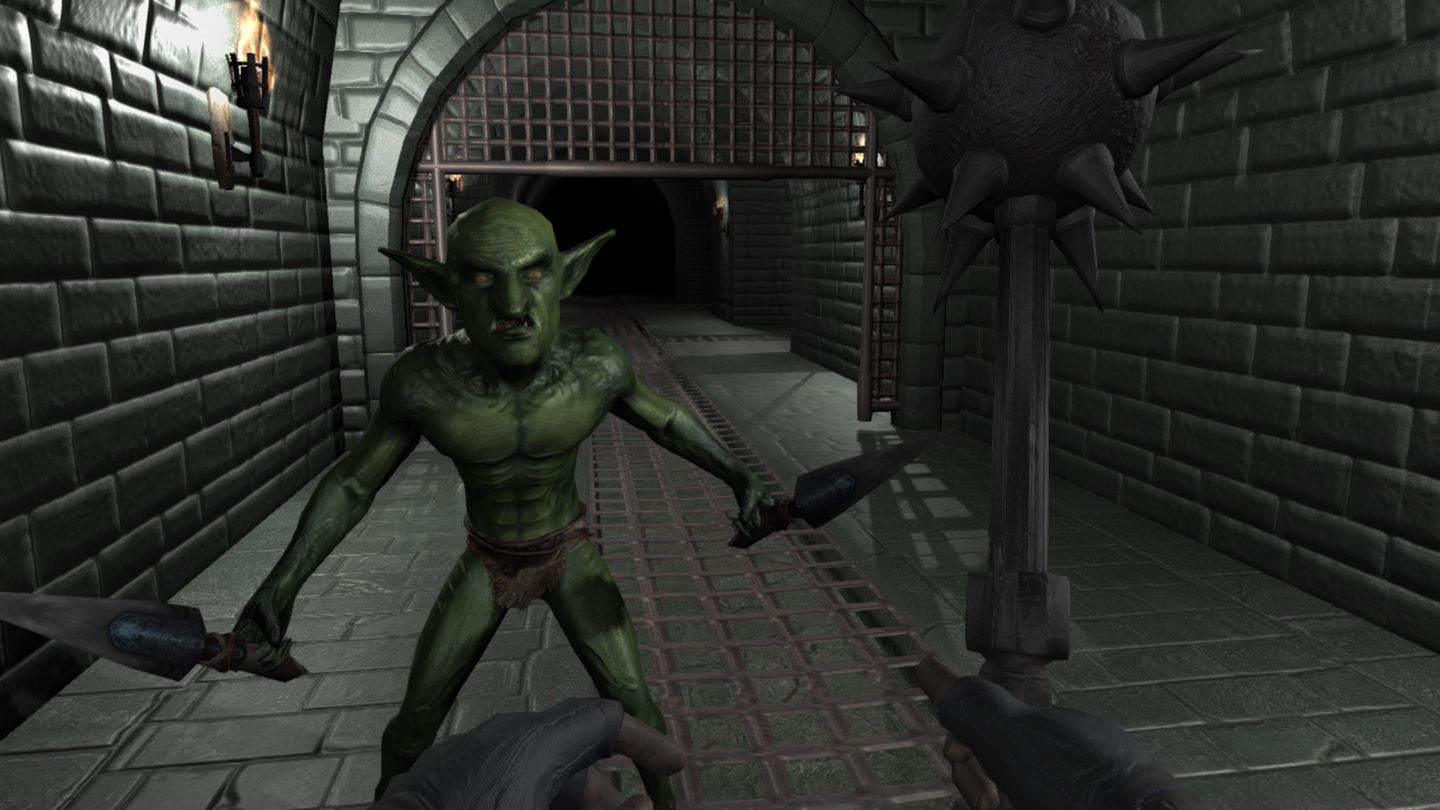 Download the game from the store using the link below.